NEW ARRIVALS
IPHONE 15 SERIES CASES
EVOLVED IN ALL DETAILS
SECRID
tailor made your own
Customize case

Make your own // at your own place
Canada-wide Shipping

Screen Protectors starting from $25.95
Protection for a lifetime

In-store promotion from $8.95
Camera Protector
Our Canvas // Your Creation
Just a simple click to upload your design and get your tailor-made case.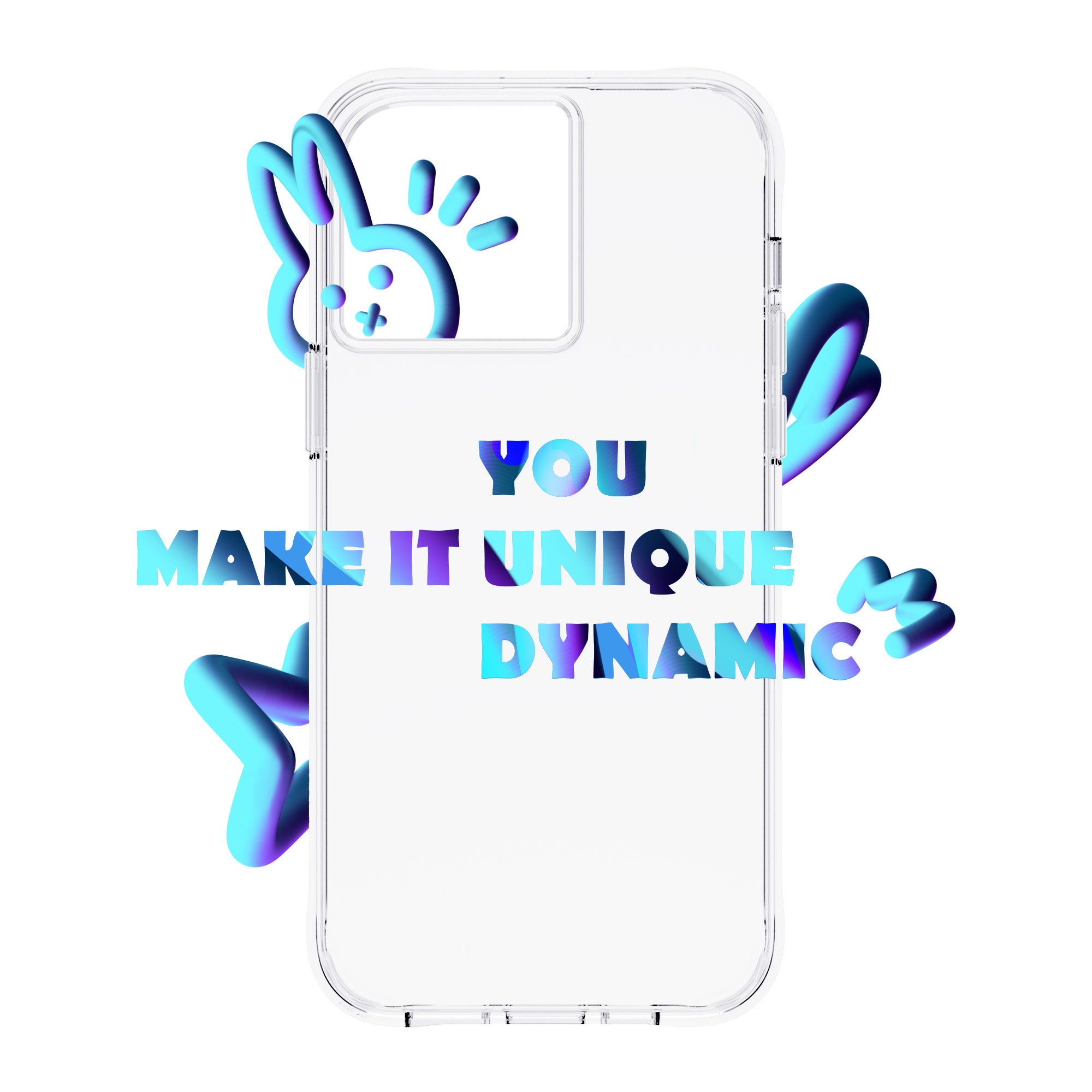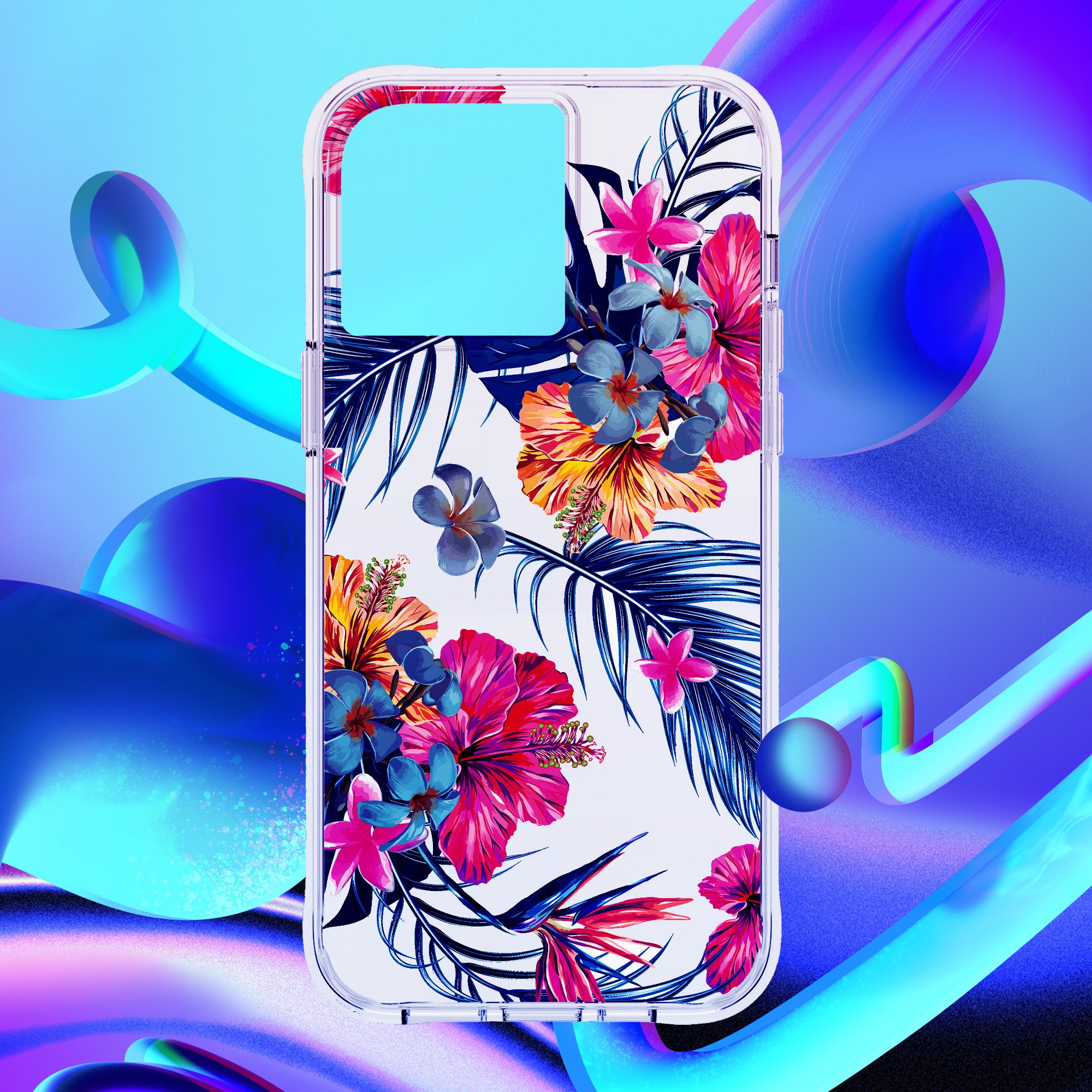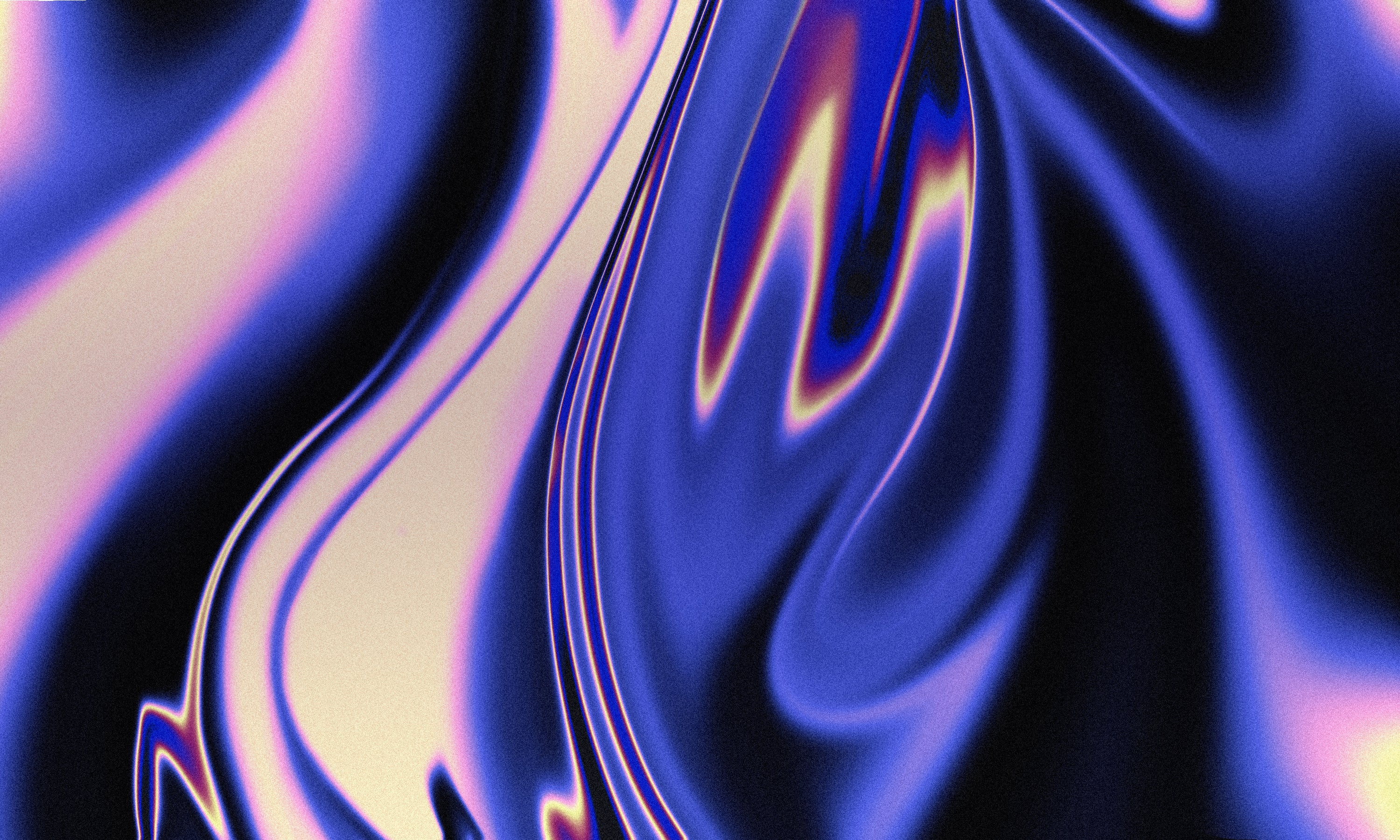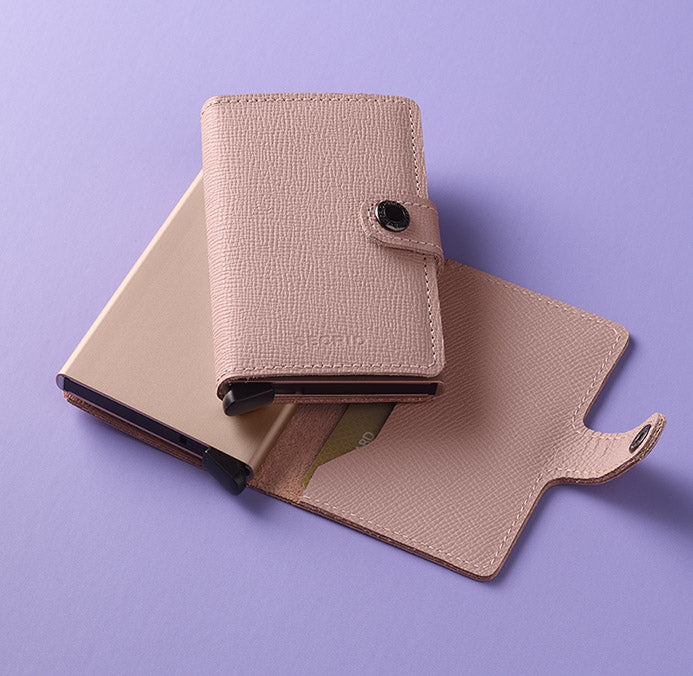 A New Evolution for Wallets
#1 Classic with A Twist
The SECRID revisiting the classics to find new ways to stand out. A creative journey that changes the way we look at our daily essentials.
SEE Collection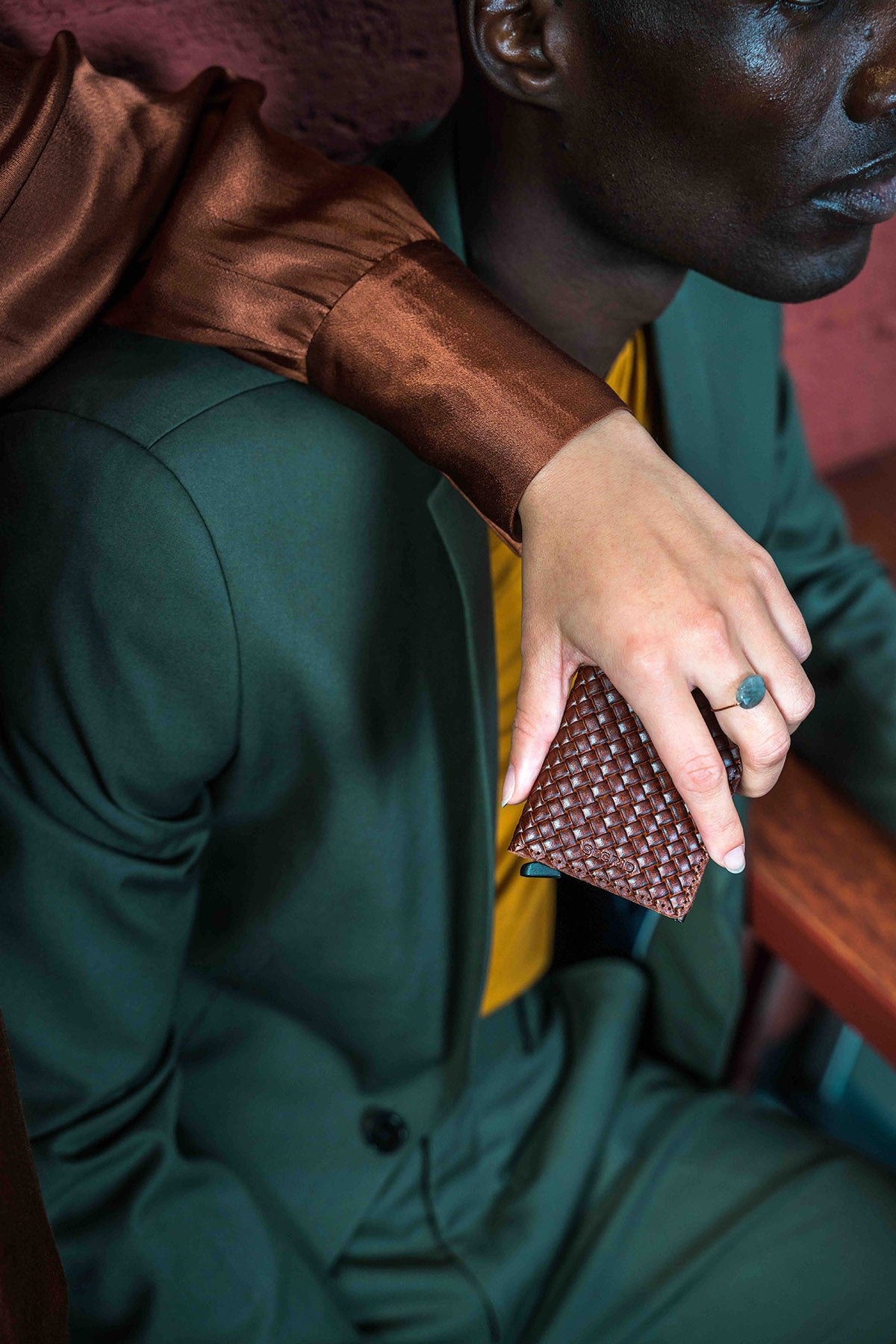 Ethical // environment-friendly
#2 MADE IN HOLLAND
Since the start of the SECRID journey 27 years ago, SECRID have continued to merge the backgrounds in fashion and product design to create pocket-sized essentials, right here in Netherlands.
See Collection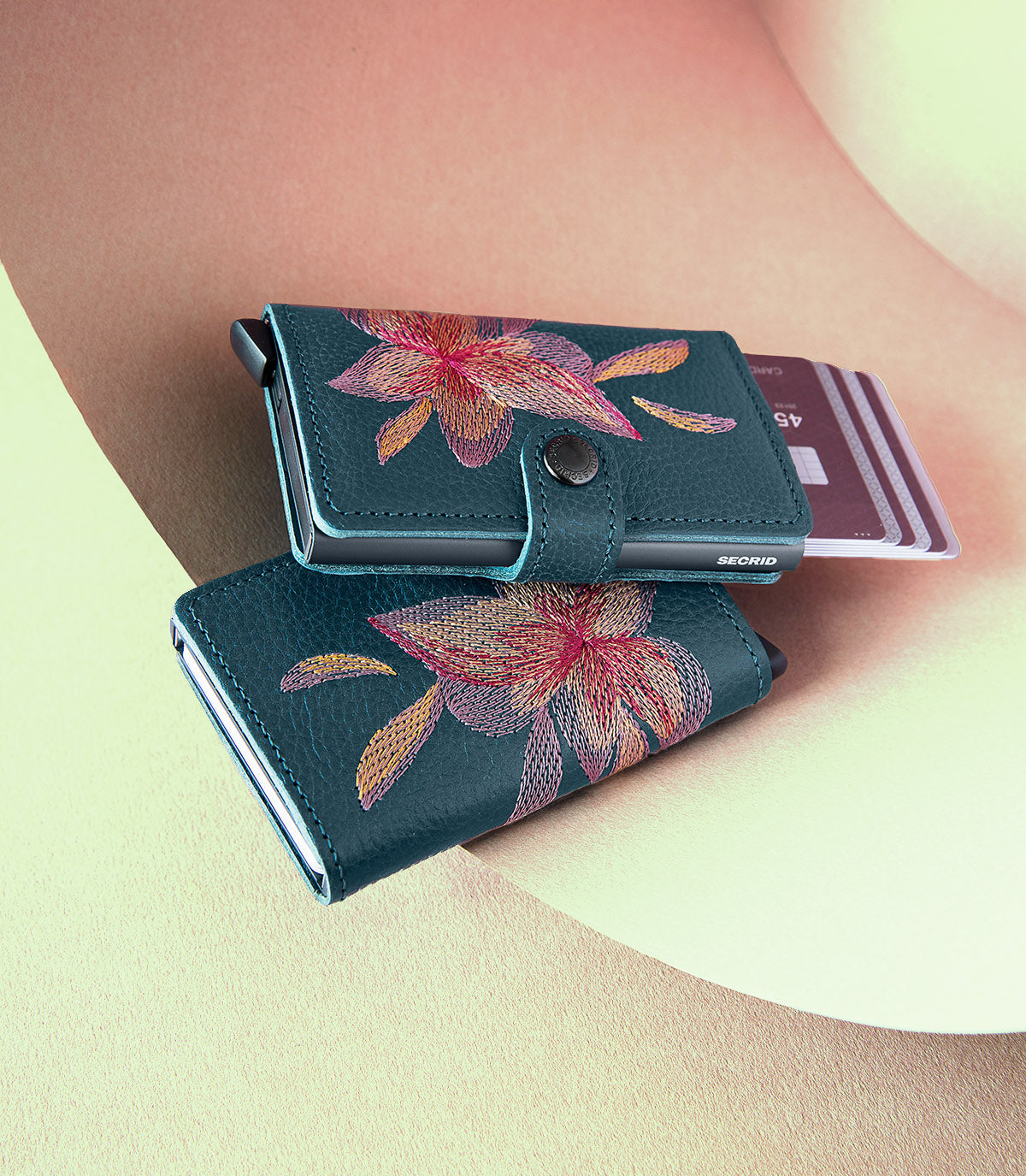 Care // Repair // Warranty
#3 THE SEARCH FOR LASTING MATERIALS
SECRID uses European leather to ensure the leather is the highest quality and functional products that are made to last.
Register warranty
Waterproof protectors for your best summer yet!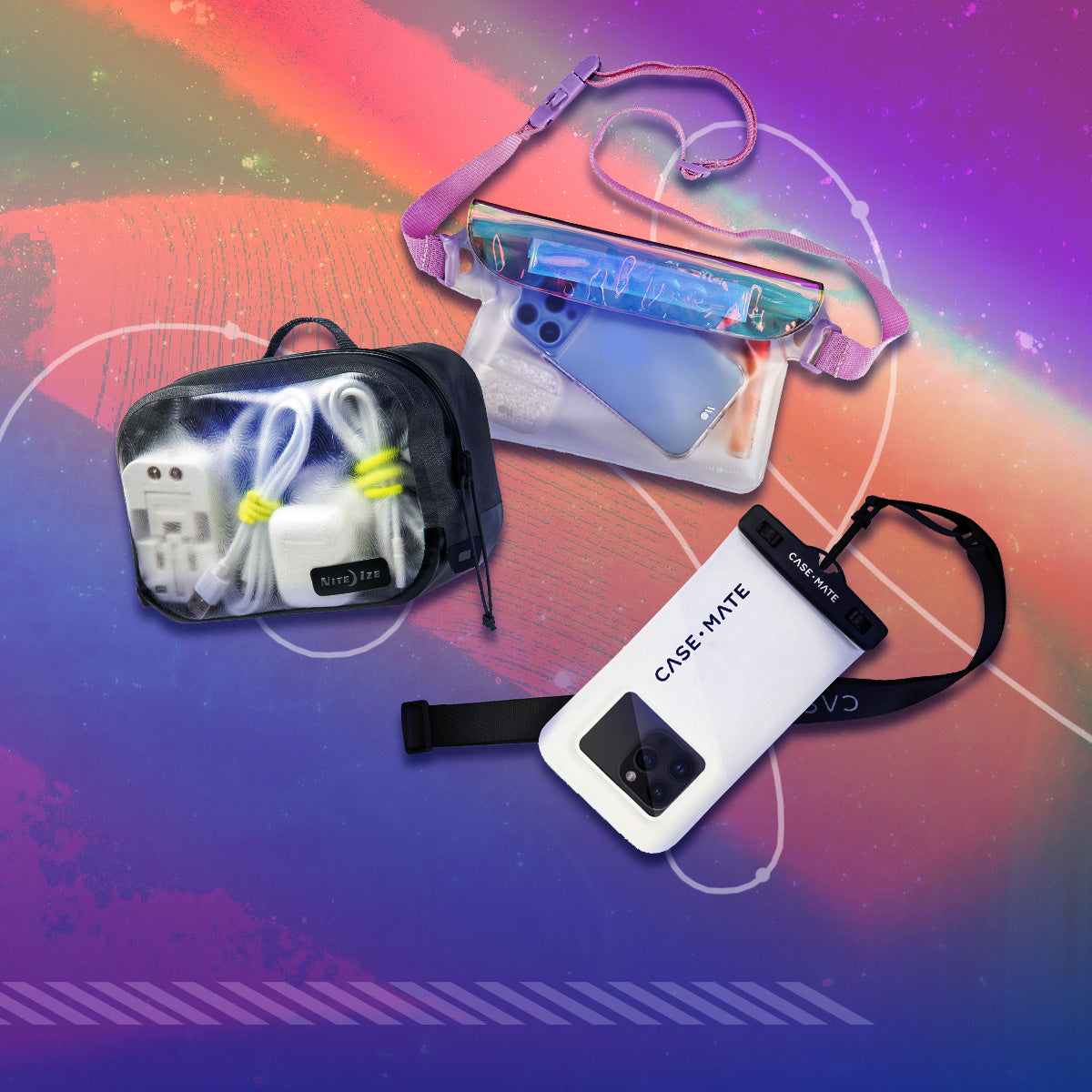 Shop the look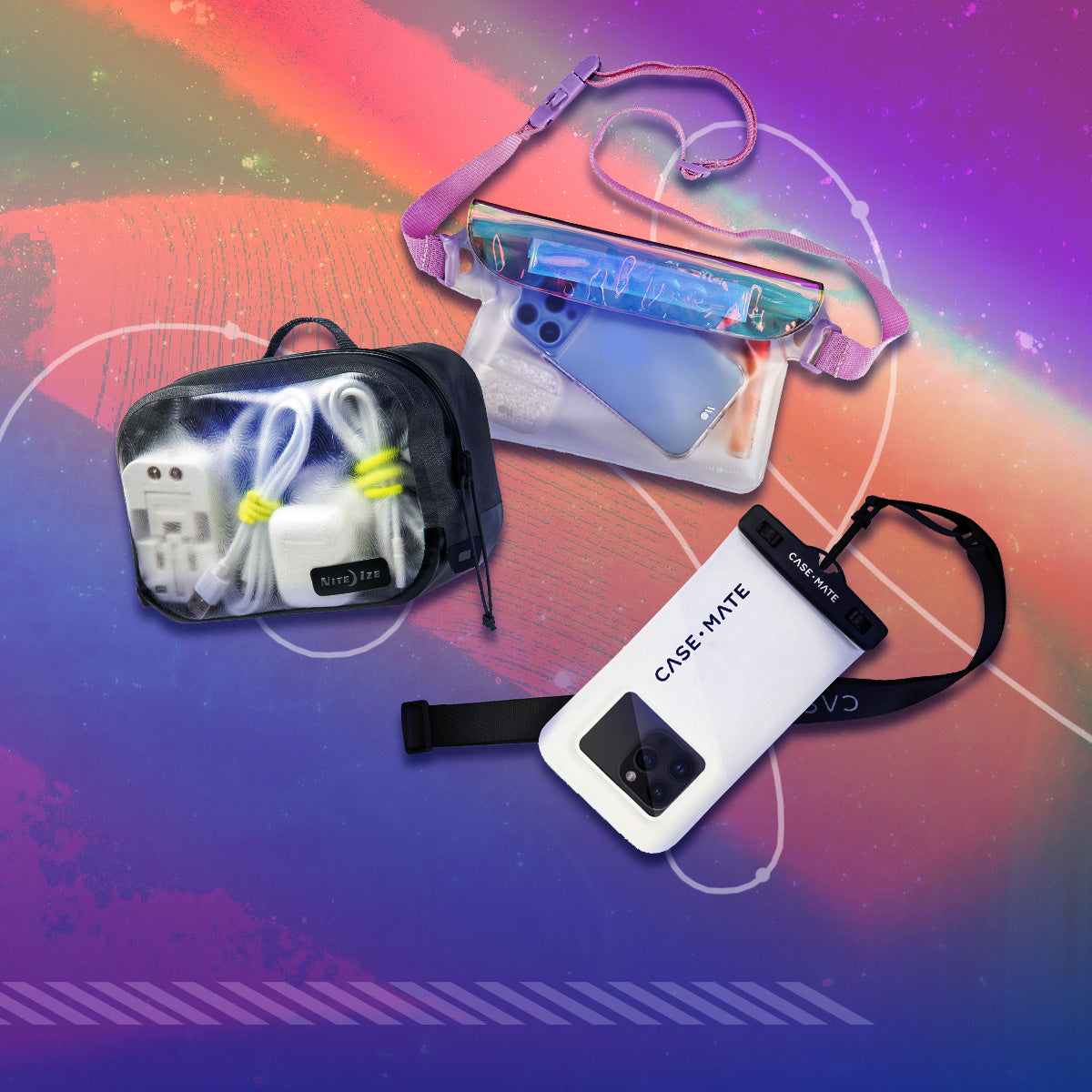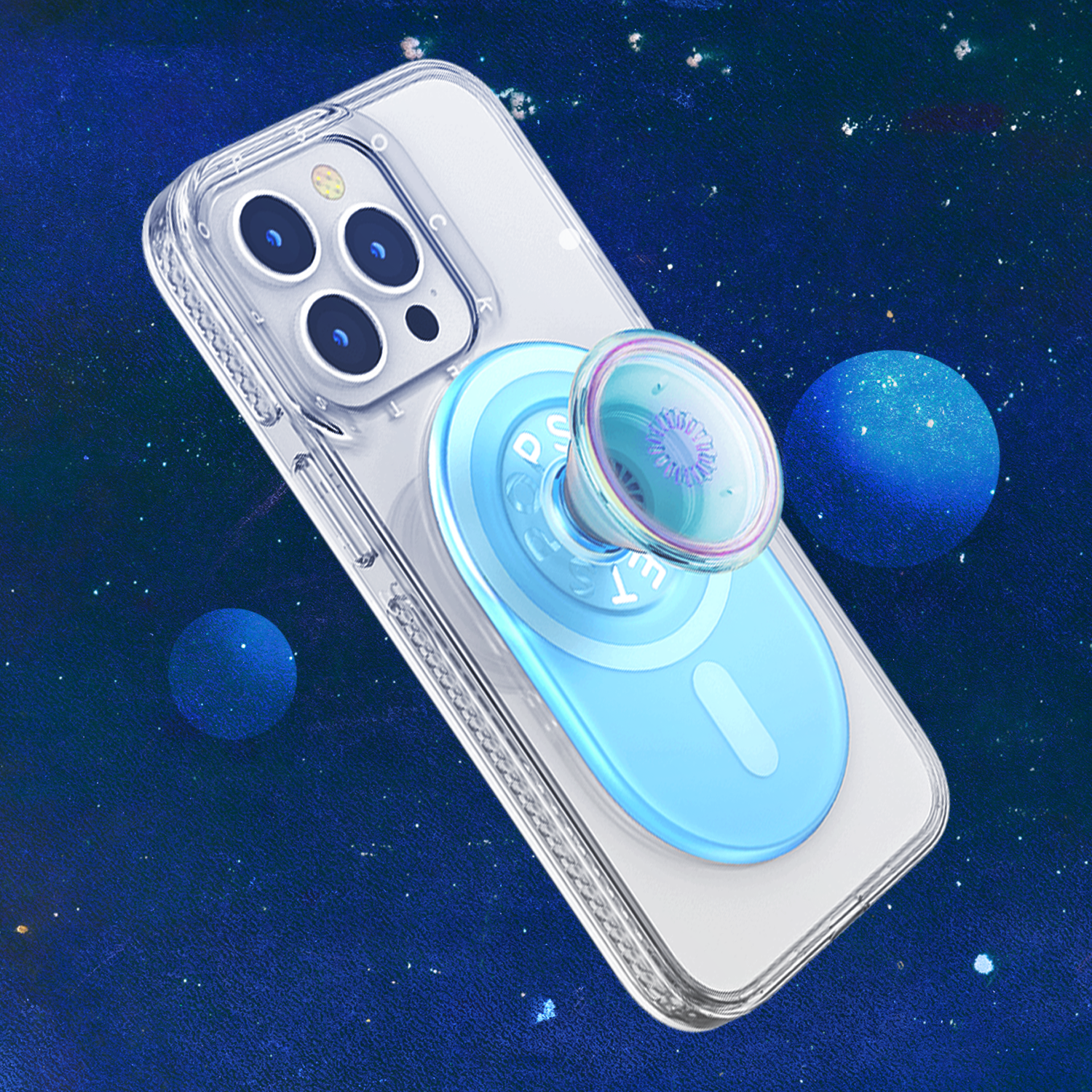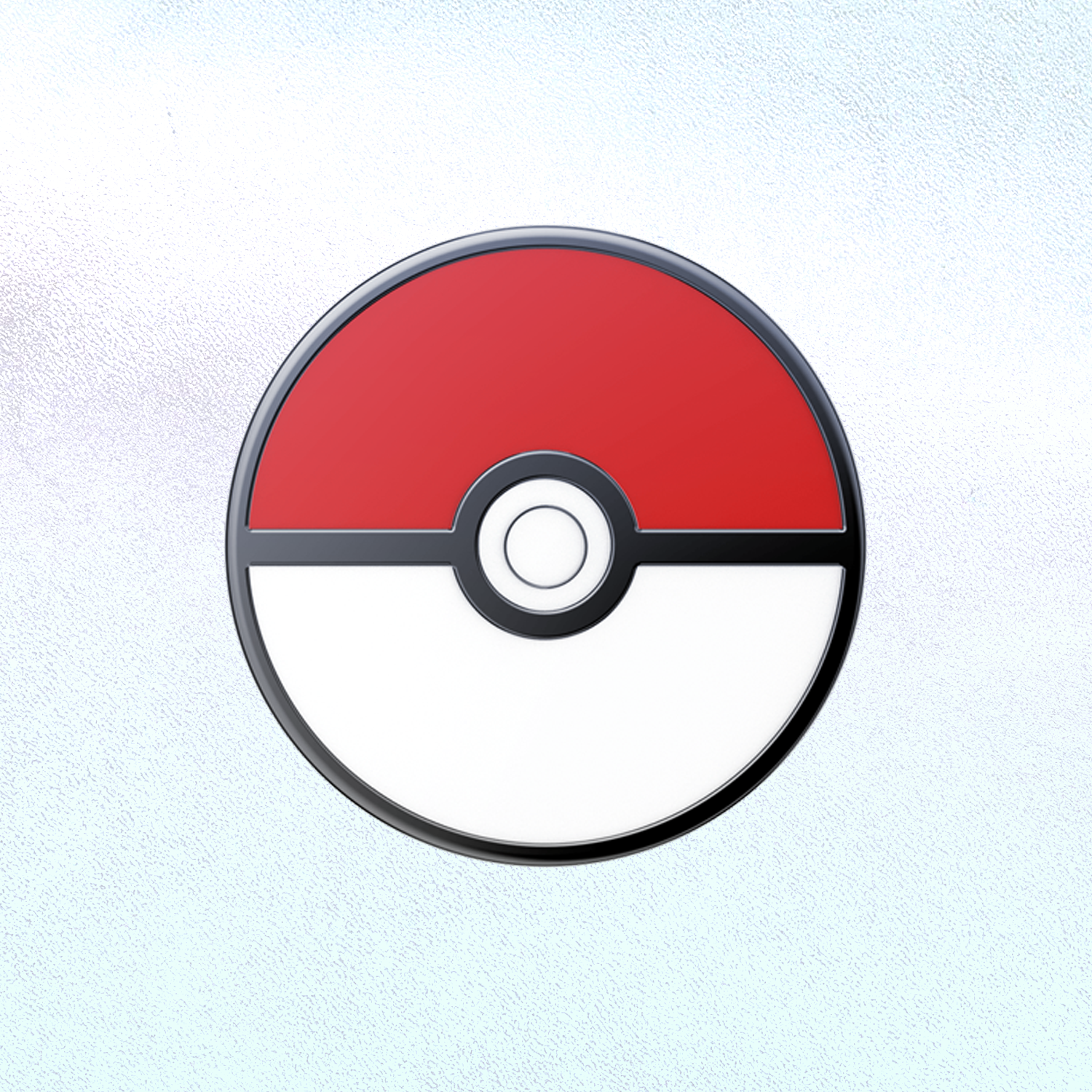 Grip, Wallet, Magsafe all in one
PopSockets
Extra strong magnets for a secure hold!
Hold your phone with one hand, take better photos, and watch videos hands-free.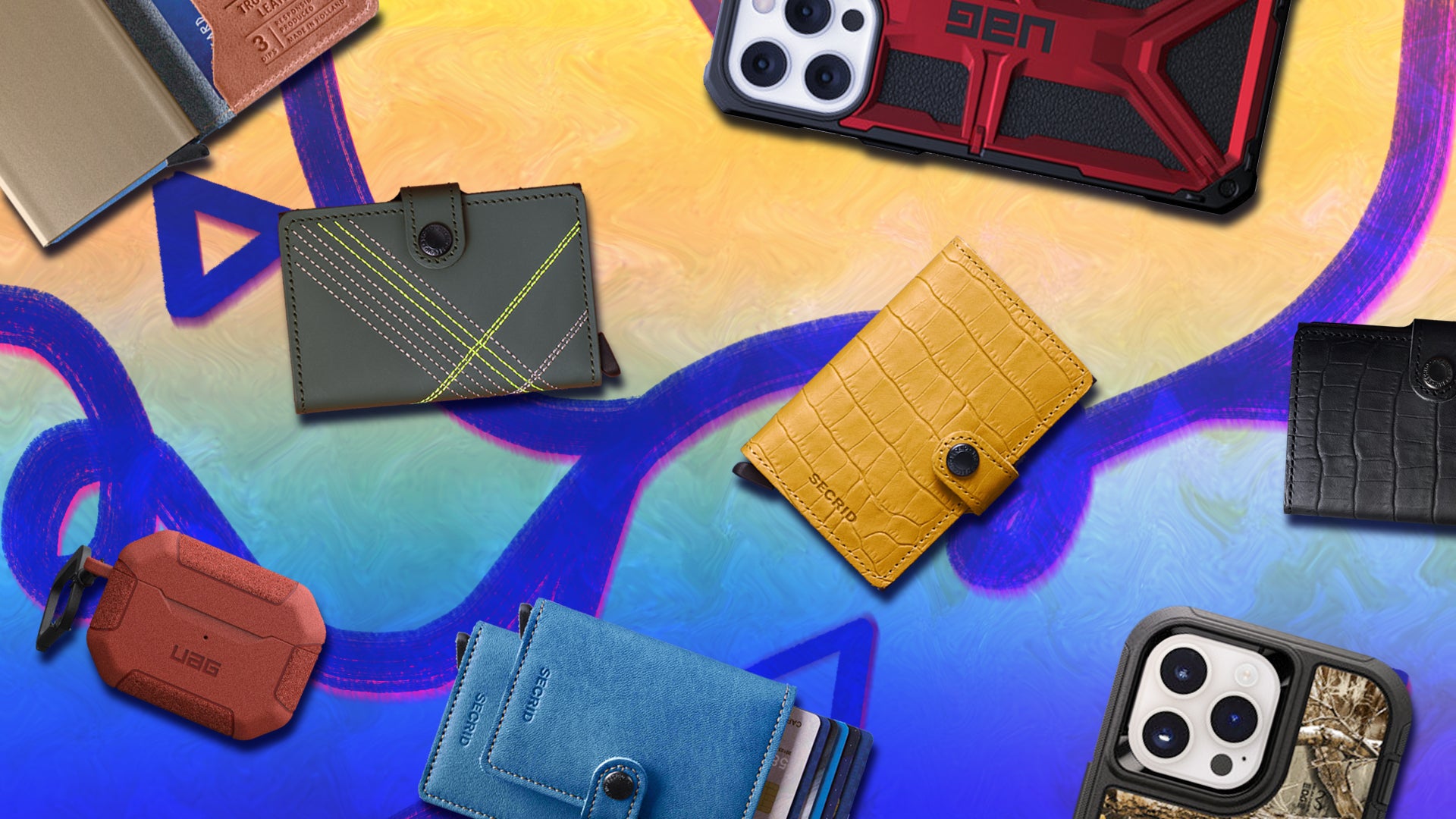 Grab some products, get a gift
Want A Freebie?
Join membership and refer your friends to get points and vouchers!